Get a FREE Mandala created by Debbie Mathew!
This mandala can be used in a number of ways... Make it your desktop image to calm you at work. Print it out and use it as a meditation tool or hang it as a piece of art in your house.
We will never share your information in accordance with our Privacy Policy. You may unsubscribe at any time.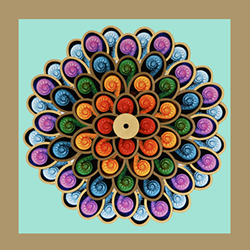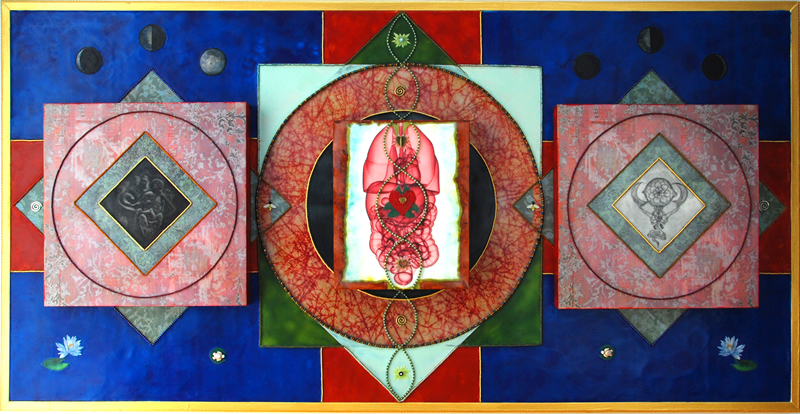 Divine Bodies
I love to explore and expose the deeper, often unconscious perceptions and beliefs of social norms. I'm curious as to why we hide particular aspects of life, and are very open to speak and share others; to our self, with others, and in the social milieu. Variations are based upon what a culture holds to be true, and differ through time and space. I once taught a class on Art, Gender, Race & Class; it was such a wonderful investigation into artist's exposing unconscious norms we uphold as truths in society.