I grew up in the 'sticks' of Northern Ontario, Canada. The greatest gift were the abundant, swimmable lakes; I love the outdoors. During high school, I was the only girl in the 'Outdoors Club'; I participated in canoe/ portaging/ camping trips on weekends and week-long trips. I built a canoe when I was 15 years old, under the guidance of the club's leader. Clearly, I was a native American in many past lives. Who else likes to carry a canoe??? The honoring of the elements (Earth, Water, Fire/Sun & Air) and corresponding directions were innate. Water soothes my fiery nature. Hiking grounds me. But when there was a veil of black flies over my entire face, I wondered, what the #*&! I was doing! It's all salsa for the soul, sometimes a little more piquant than desired.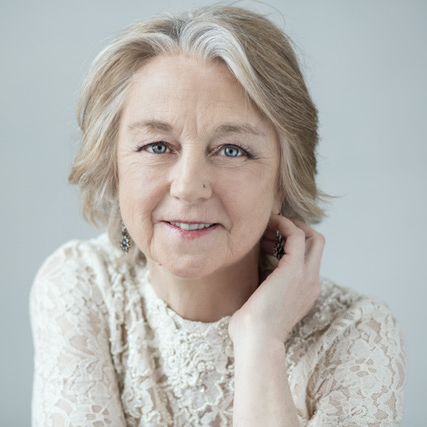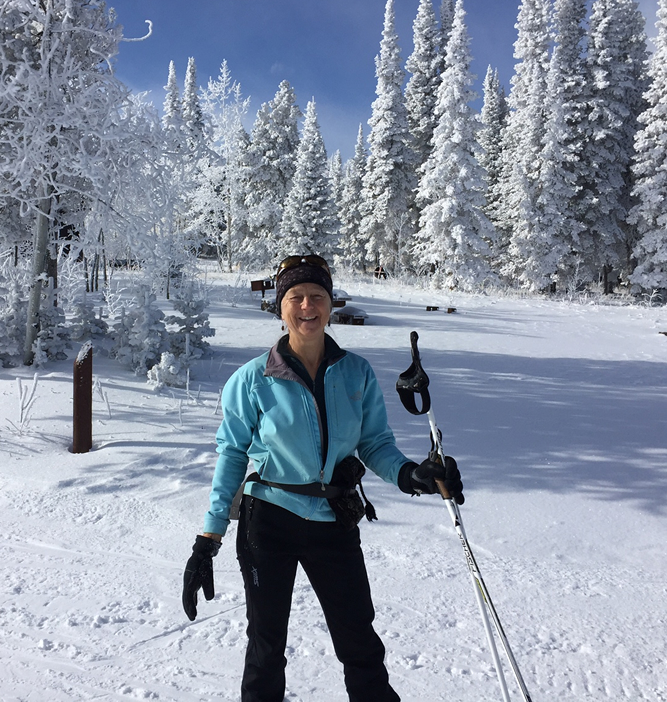 Exploring Nature
Drawn to both art and nature, (& pushed to follow a sensible vocation), I studied biology at university; I worked in the field of freshwater ecology research for 10 years. During this time, I began Yoga, a practice which has sustained me through many hardships. It was so much deeper than the gymnastics I did in high school. I hated competition.
I also guided outdoor adventure trips for Women, primarily week-long canoe expeditions in Manitoba, Ontario, and Minnesota. Nature is my church. I love all creatures and plants; I'm continually awestruck by the ingenious patterns & structures within nature's creations: flowers, seeds, leaves, wings… These show up in my art – look for them!
Wanderlust Spirit
I've always yearned to travel (and still do!). So I soothed my wanderlust, with a 13 month back-packing trip around the world. I explored sacred sites in Europe & India, and lived in amazing artistic cultures all through Asia. Many places resonated as home – more past lives? Although I ventured on my own, I was rarely alone. It was an education surpassing any institution; I learned so much about myself, and the magnificent earth we live in/on. Upon my return, I exhibited at several galleries around Manitoba, launching my art career. Inspired to go deeper, I enrolled and received an MFA, (Masters in Fine Art – studio), at the University of AZ – that is what brought me to the USA. I've been here ever since.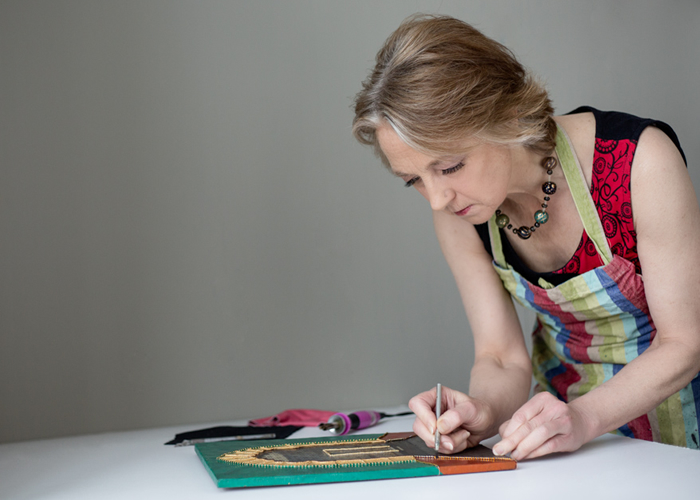 Yoga Oasis
I experienced a 20-year learning adventure as a mom and wife, and now that my son is striking off on his own, (and me too!), I have returned to my art studio with inspiration and boundless creative energy. My intention is to find a tribe that love both yoga and art, as a path to inspired, sustainable and enlightened living.
I've been teaching and running a yoga studio since 2002, helping people through classes, workshops, courses and private yoga therapy; exploring the rich traditions of yogic philosophies resonates with my esoteric leanings in a practical way. Symbols, and the mystical teachings at the heart of all spiritual traditions, enrich the content of my art and my teachings. I offer online coaching, workshops and courses that helps unify body, heart, mind and spirit through yoga and art. I love teaching and the most profound way to make shifts are through transformational retreats.
Interested in any of this? Visit my Yoga website.